Hot Offers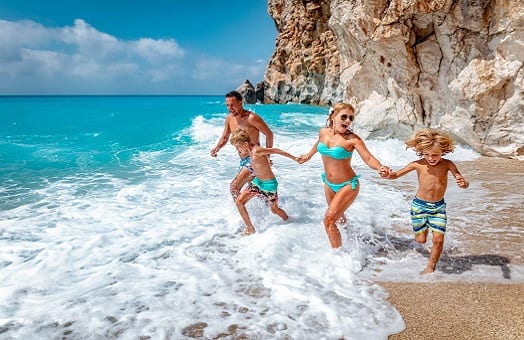 Retreat Yourself with a Travel Impressions Getaway!
Save up to 70% plus, up to an extra $200 off packages!
Overview: These are getaways you can't afford to miss. Amazing deals to top destinations in Mexico, the Caribbean,
…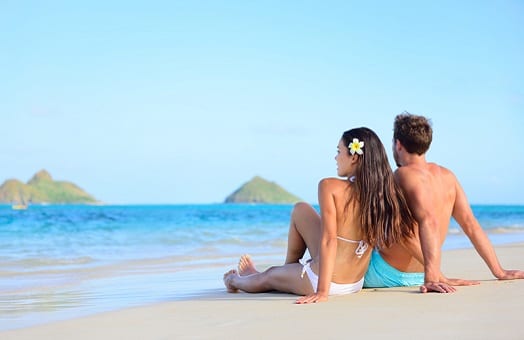 New trips across the United States!
Risk-Free $99 Refundable Deposit + Save up to 10% on Select Trips + No Change Fees!
Overview: Tick those American icons off your bucket list. Help support local economies and communities and satisfy that sense of wanderlust.…